Open Source
I've been working on a DirectX-11 Renderer called VQEngine on my spare time.
DigiPen
Below are some screenshots from my DigiPen computer graphics studies.
Ray Tracer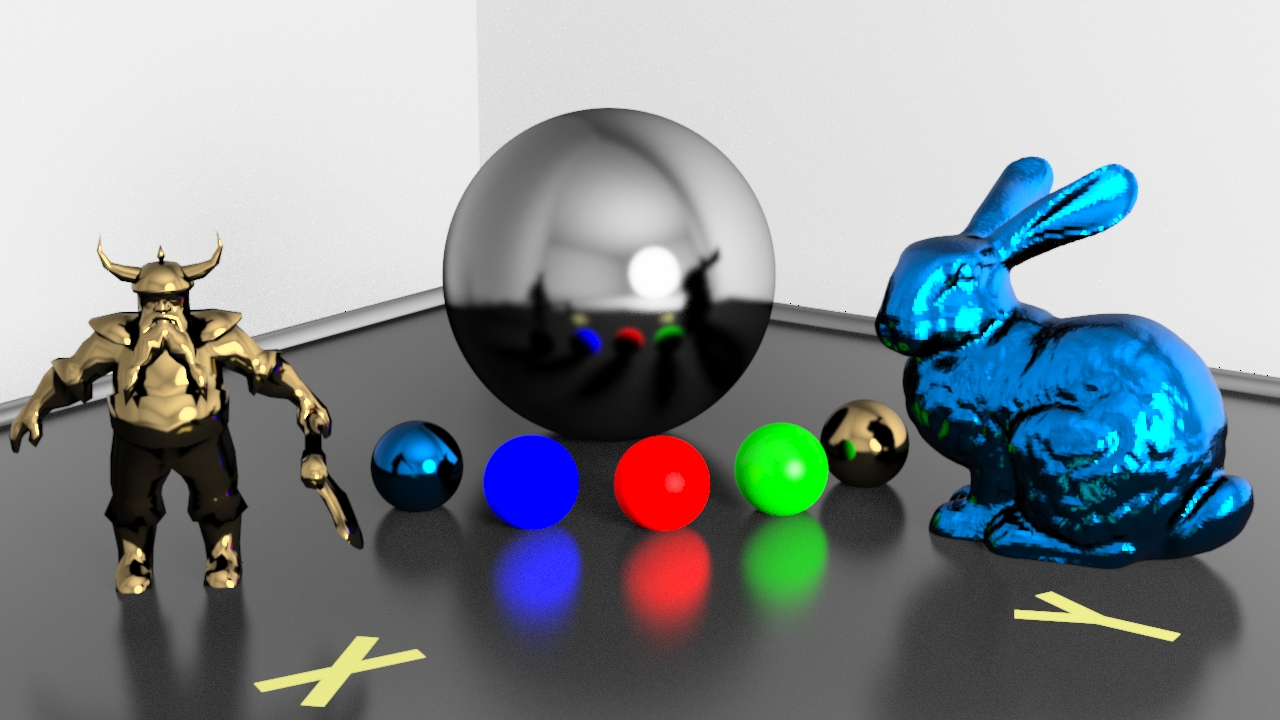 Real-Time Rendering
Environment map images are acquired from HDR Labs - sIBL Archive and rendered using the OpenGL4 Renderer I've built during the DigiPen studies.